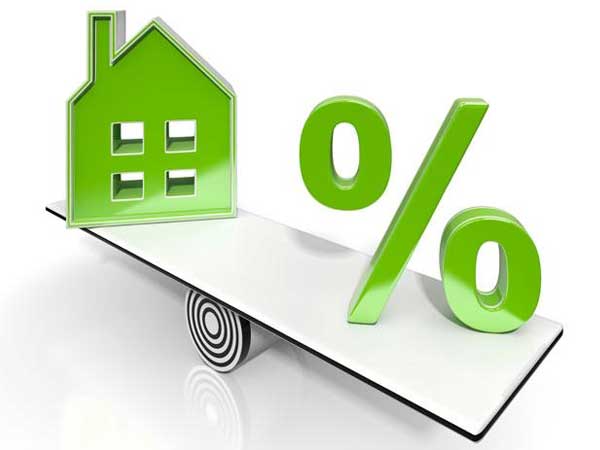 Ways to reduce your Home Loan
What is a home loan?
A home loan is the amount of money borrowed from a financial organization or from a bank to pay for a new house. Home loans comprise of floating or fixed interest rates and payment terms.
Buying a new house on your own is one of the biggest milestones of one′s life. Since most of us are still in the earlier stages of settling down in life, buying a new house can be quite a huge decision that will most probably burn a hole in your pockets. This is where a home loan comes to the rescue, letting you buy a house of your own and pay off the cost in EMIs. To get a home loan in India, one must always consider consulting a financial advisor who can provide guidance and suggest a suitable plan based on a budget and lifestyle.
How does one calculate EMIs?
EMI calculators for home loans are important to gauge the exact amount of instalments one has to pay each month for the home loan. The EMIs are decided upon the housing loan interest rate, the period of the loan and the value of the loan. Thus, one has to plan their budget and lifestyle in accordance to their EMI repayments to ensure a smooth loan pay back in the given term.
The constant increase in lifestyle expenditure in our lives however, ensures we feel the pinch as we pay off each EMI. But, don′t lose hope yet! There are certain ways in which we can manage your home loan better:
Transfer to another bank: The transfer of home loans come without a processing fee these days. Hence, one should seize this opportunity and make the most out of it by transferring an existing home loan to a different bank which offers a better housing loan interest rate. This way, one can cut down considerably on monthly interests.
Pay ahead of time: It is always wiser to save more and finish paying off your loans as quickly as possible. You can cut down costs, plan monthly expenses and spend economically to save up a considerable amount to pay off the loan ahead of the actual due date.
Research better: It is important to look for better rates and research extensively before signing up for a home loan. Your research could include convenient features provided by the financier with a certain plan, or even ascertaining the expected EMI via EMI calculators for home loans. With a host of financial institutions available nowadays, interest rates differ greatly with each scheme. Thus, doing your research and finding a perfect home loan in India with a cheaper interest rate can essentially make the cost of borrowing far lesser.